Inactive
I am instead using the feed the beast modpack. Goodbye to everyone, it's been great working with you.
Sorry if I haven't been on at all for a couple months, I've been going through an extremely busy time, and haven't really been playing minecraft at all or editing the wiki. I should be able to resume contributing regularly now.
I've played minecraft since alpha and played technic for several months. I'm particularly good with redstone and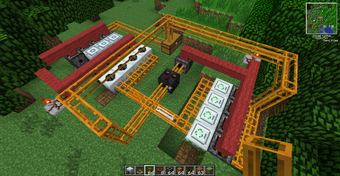 automation. I like making tutorials, and I like to organize.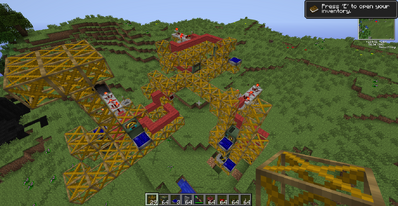 Wiki projects that I'm working on
Edit
Adding info on:
Mystcraft
Steve's Carts
Thermal Expansion
...and several others.
Railcraft
Edit
Adding info on reinforced rails
Renaming all Rails to Tracks
Renaming all links to laminate or gold-plated rails to advanced or high speed rails
for several mods such as
Mod Quickguides
Edit
Making quickguides for a lot of the mods that teaches the basics withou going in depth.
My favorite pages
Edit