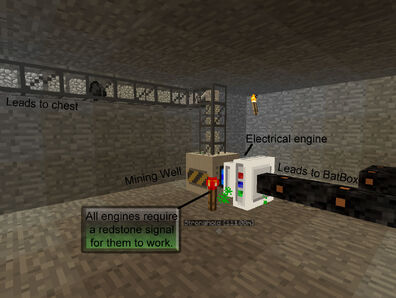 I like using Photoshop (this being the reason I created my avatar myself) so if anyone needs an edited or annotated screenshot, give me a shout and I'll see what I can do!
ArthurCollier1 23:46, June 5, 2012 (UTC)
I also make videos if they are required. Here is an example of one I made for the
Red Matter Pickaxe
page:
My favorite pages
Edit
Current Work
Edit
At the moment I am working on adding Computercraft pages to the Wiki for there seems to a lack of them. If I'm not doing that then I simply click Random Page and find a page that needs amending.