t was dropped from from 80 blocks, proved that the Nano Suit could easily prevent death in most areas(the player lost 1/2 hearts). Another test in which the player was placed in front of 5 skeletons, also helped to prove that Nano Suit was amazing (the player lost 0 hearts total).[1]
Industrial Craft
 

Energy and Wiring

EU Storage Blocks

EU Storage Items

Transformers
 

Machines

Components

Gatherers

Generators

Processors

Utility

Advanced
 

Nuclear Reactor Components

Cooling

Radioactive
 

Tools

Mundane

Powered

Transmitters

Utility
Video Tutorial
Edit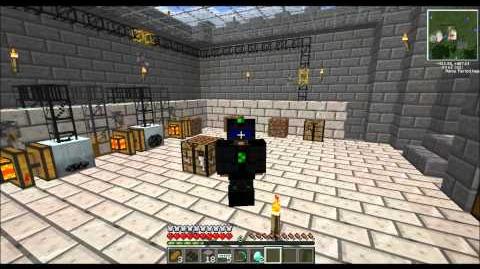 Ad blocker interference detected!
Wikia is a free-to-use site that makes money from advertising. We have a modified experience for viewers using ad blockers

Wikia is not accessible if you've made further modifications. Remove the custom ad blocker rule(s) and the page will load as expected.