Dark Matter Leggings
Type
Armor
Stackable
No
EMC Value
974,848
Mod Included
Equivalent Exchange
The Dark Matter Leggings are part of the Dark Matter Armour set, which is the second most powerful armor set in the game.
EMC Composition
Edit
7 x 139,264 EMC (Dark Matter) = 974,848 EMC
Video Tutorial
Edit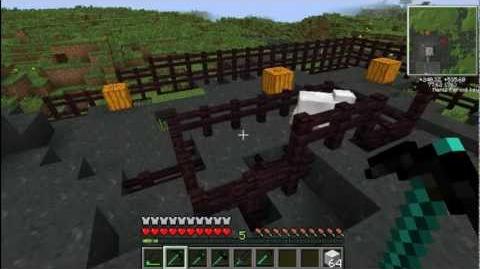 Equivalent Exchange
 

Functional Blocks

Alchemic Machinery

Storage

Organized Destruction

Other
 

Resources

Blocks

Matter

Covalence Dust

Fuel Items

EMC Storage

Other
 

Tools & Weapons

Dark Matter

Red Matter
 

Power Items

Utility

Divining Rods

Rings

Stones

Block Manipulation
Ad blocker interference detected!
Wikia is a free-to-use site that makes money from advertising. We have a modified experience for viewers using ad blockers

Wikia is not accessible if you've made further modifications. Remove the custom ad blocker rule(s) and the page will load as expected.