Ad blocker interference detected!
Wikia is a free-to-use site that makes money from advertising. We have a modified experience for viewers using ad blockers

Wikia is not accessible if you've made further modifications. Remove the custom ad blocker rule(s) and the page will load as expected.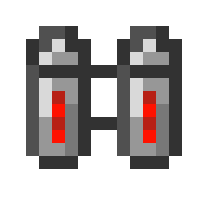 The
BatPack
stores energy and is worn on the back. It is made from 6
RE Batteries
, a
Circuit
, and a
Tin
ingot. It holds 60,000 EU. It's charged like a normal battery. You can charge it in a
BatBox
or other energy storage device, as well as any type of
Generator
, Another way of slowly but efficiently charging your BatPack, is wearing
Static Boots
or a
Solar Helmet
. It can be upgraded into a
LapPack
using Lapis Lazuli blocks and an Advanced Circuit.
You wear a BatPack like you would with a ChestPlate, Although it has NO armour value.
Equip the BatPack to your chest slot. If the tool you are holding is fully charged, the BatPack will discharge EU to the tool for each use. All of the first tier tools will take EU from a BatPack:
Mining Drill, Diamond Drill, Chainsaw, Electric Hoe, Electric Wrench and Electric Treetap.
If crafted with fully charged RE Batteries, the result is a fully charged BatPack.
The BatPack does not give any armor points.
Video Tutorial
Edit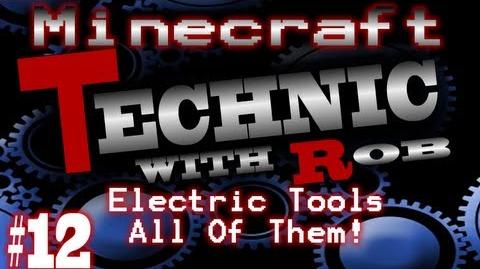 Industrial Craft
 

Energy and Wiring

EU Storage Blocks

EU Storage Items

Transformers
 

Machines

Components

Gatherers

Generators

Processors

Utility

Advanced
 

Nuclear Reactor Components

Cooling

Radioactive
 

Tools

Mundane

Powered

Transmitters

Utility