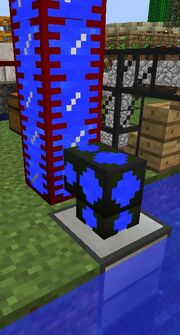 The Aqueous Accumulator is a Thermal Expansion machine that pulls water from surrounding source blocks. There must be at least 2 adjacent water blocks for it to work and it will never run dry. The Aqueous Accumulator does not need an engine to run and can output through any side via Buildcraft Waterproof Pipes.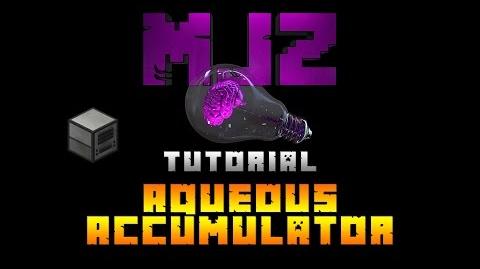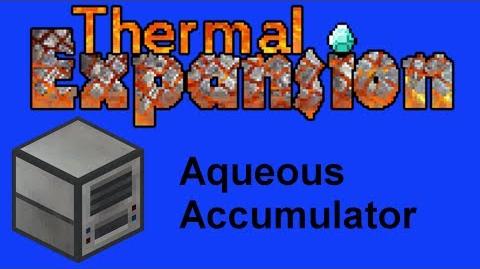 Ad blocker interference detected!
Wikia is a free-to-use site that makes money from advertising. We have a modified experience for viewers using ad blockers

Wikia is not accessible if you've made further modifications. Remove the custom ad blocker rule(s) and the page will load as expected.